AVF member Agritecture Consulting is ecstatic to announce that the Aglanta Conference is officially returning to the Georgia Railroad Freight Depot for a second year. Slated for March 26 – 28, Aglanta 2018 is sure to repeat the success of the inaugural year.
CLICK HERE TO WATCH THE AGLANTA 2017 RECAP VIDEO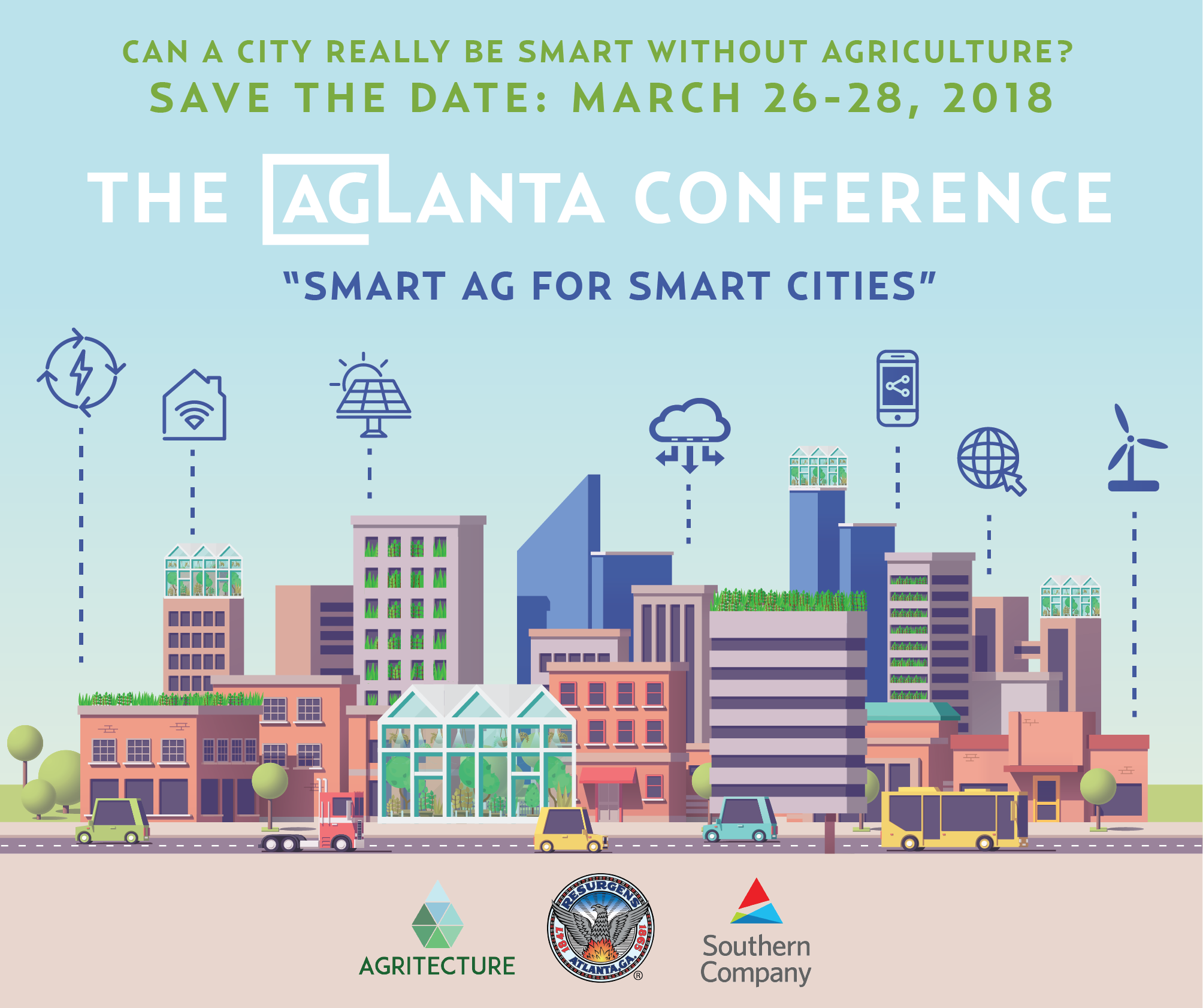 Last year's inaugural Aglanta Conference saw over 270 attendees join together for intimate and invaluable discussions. Highlights from the conference included a widely viewed panel on the three largest shuttered vertical farms in North America, as well as a standing ovation for the keynote speech by Stephen Ritz.
Please follow @Agritecture on social media for ticket sales announcements and please contact Andrew@agritecture.com to receive sponsorship and exhibitor information.