The Association for Vertical Farming is an internationally active nonprofit organization of individuals, companies, research institutions and universities focusing on leading and advancing the sustainable growth and development of the vertical farming movement.
Scroll down and click on any location on the map to display more details about companies and projects around the world.
Upcoming & recent events at Association for Vertical Farming
April 4, 2018 at 14:00
Online
Online
Webinar Adapting Crops to Indoor Environments April 4, 2018 | 2:00 p.m. Eastern Time    * Scientific Program Director John Reich will present on FFAR's efforts to build a multi-stakeholder partnership to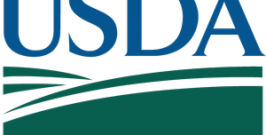 April 15, 2018
North Carolina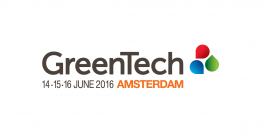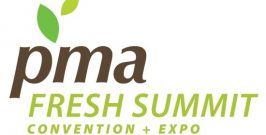 October 18, 2018
Orlando, Florida
What our association members over the world are saying
"
The avf provides very well researched information that inspires. It helps you understand the challenge we are facing in trying to feed 9 billion people of the land and the opportunity we have of producing healthy and sufficient food from vertical farms, and at the same time, allowing for great extensions of land to be returned to their natural state before agriculture.
Eduardo Valenko
AVF Member
"
Full of fantastic information and very inspirational. If you're looking to strike up educated conversations, this association will help you achieve that. Everyone should join the avf and change the world.
Alexis Cardian
Startup owner
"
Outside the Box Ideas for my thesis in vertical farming. In cooperation with my avf partner i achieved a great project. Without a doubt, the ideas and concepts in The Vertical Farm are nothing short of revolutionary. Although much of the info in talk shows, websites, and other media, I'd still recommend to become a avf member if you need support!
James Flintoff
Student
To be an AVF-member is to:
Be a part of the movement that creates a new industry and a more sustainable way of food production.
Be able to join workshops, meetings and conferences all over the world, around the topic of VF.
Find like-minded change-makers and accelerate the implementation of Vertical Farming.
Be up-to-date about the newest advancements in the field of Vertical Farming.
Be featured in AVF's monthly newsletter about your latest developments.
Connect with Vertical Farming consultants and technology companies.
Gain more exposure and secure your spot on the interactive AVF Map.
Join forces to bring about rapid change and influence policy makers.
Have a positive impact and help change the way food is produced.
Thrive on a synergetic community of vertical farming advocates.
Be able to find an internship and/or career opportunity.
Grow your network and connect with experts in the field.
Reach a global audience !