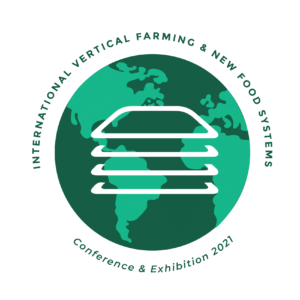 JOIN US!
5th AVF Summit
INTERNATIONAL VERTICAL FARMING & NEW FOOD SYSTEMS CONFERENCE AND EXHIBITION
On September 2nd-3rd 2021 in Munich, Germany
S A V E T H E D A T E!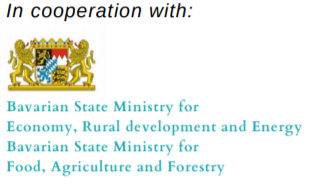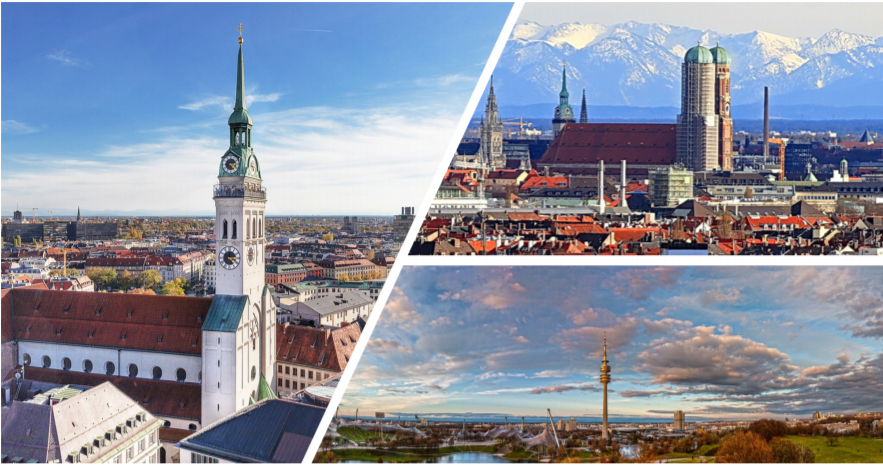 The Road Ahead for Vertical Farming
The AVF acknowledges that vertical farming in its current state can provide access to fresh, safe, and sufficient food, independent of climate and location. In the decades to come, where overpopulation and severe planetary changes challenge our current way of life, vertical farming will become a necessary solution in global food production.
The Association for Vertical Farming is the leading, global non-profit organisation for raising awareness and connecting all stakeholders to advance the implementation of vertical farming
Scroll down and click on any location on the map to display more details about companies and projects around the world.
Upcoming & recent events at Association for Vertical Farming
July 29, 2021 at 10:00
Online
We are delighted to collaborate with DLG e.V. – German Agricultural Society on their digital talks series. Christine Zimmermann-Loessl will moderate this event and Ralph Becker from Urban Greens Hydroponic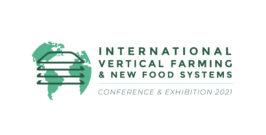 September 2, 2021
Munich, Germany
AVF Newsletter
Receive industry insights and updates on the newest advancements in the field of Vertical Farming by joining our mailing list.