AVF Roundtable: Vertical Farming in Asia:
Challenges & Opportunities During and After the COVID-19 Pandemic
(To be held on the 28th of September at 10:00 a.m. CEST)
This webinar is designed for vertical farmers, cultivation and operation teams, support technology companies, business executives as well as investors looking to connect with industry leaders to better understand the opportunities and challenges facing the vertical farming industry in Asia during and after the COVID-19 pandemic.
Panelists:
1. Dr. Peng Li, Head of International Sales Department at SANANBIO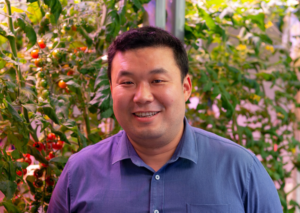 Dr. Li has a Ph.D. in Ecology from Peking University and a post-doctorate degree from the same university in Plant Nutrition. Since 2016 he has been working at SANANBIO as a senior engineer in Plant Factory Research Institute, COO in Hutou Produce Center, and now as Head of the International Sales Department.
2. Eri Hayashi, Vice President at the Japan Plant Factory Association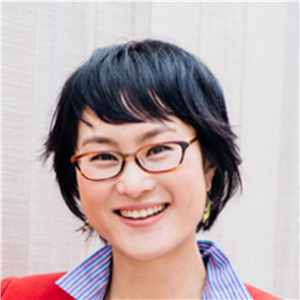 Eri is the Vice President of Japan Plant Factory Association (JPFA), a non-profit organization devoted to academic and business advancements in the Plant Factory/Controlled Environment Agriculture (CEA) industry. Before joining JPFA, Eri worked at a private research/consulting institute in Tokyo as a researcher specializing in the technology advancement for global food production. She has been conducting international field researches on Plant Factory/Vertical Farm and CEA since 2008. She has published multiple research papers and has been a research project manager on AI- and phenotyping- based smart plant factory systems and breeding. She is also the chief executive officer of E*Green Lab Inc.
3. Yasuhiro Suzuki, General Manager for Asia at Heliospectra
Yasuhiro Suzuki is responsible for Heliospectra's Product management, Business development and Asian sales. He covers both Sales and Marketing in Asia with his rich experience in Business Development and Sales from his previous carriers. Yasuhiro holds a bachelor's degree in Sociology from St. Paul's University in Tokyo. Previous positions include Marketing & Product Management Director at Tetra Pak in Japan.
4. Christine Zimmermann-Lössl, Chairwoman at the Association for Vertical Farming

Christine Zimmerman-Loessl has a background in studying political science, sinology and philosophy at Munich University – which was the starting point for her interest in international work. She has worked in different Asian countries which has given her experience and deeper insight in the culture and people. In Germany, she benefited from this as a project manager for risk analysis and crisis management. Networking was always easy for Christine and she founded the Asia Network Information Center – a research and project organization bridging East and West. Later on, as the representative for the Konrad Adenauer Foundation in China, she took responsibility in different areas and led a German-Chinese Management Institute, initiated environmental protection and poverty alleviation projects, as well as engaged in women's programs. Christine was inspired by her son's interests in Vertical Farming and founded with a group of like-minded young people the first nonprofit in the world – the Association for Vertical Farming (AVF) in 2013, since then she is acting as the chairwoman of AVF.
Moderator: Dr. Joel Cuello, Professor of Agricultural and Biosystems Engineering at the University of Arizona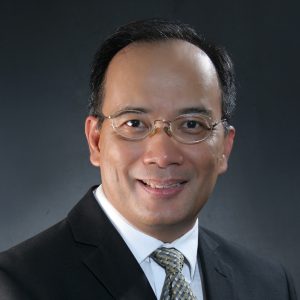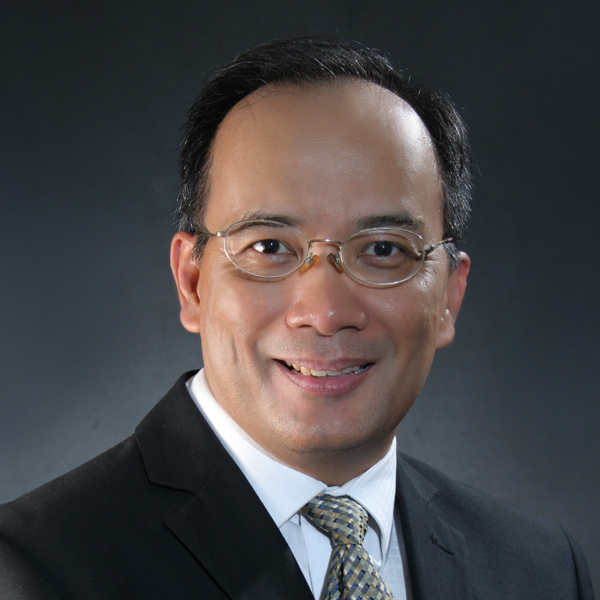 Dr. Joel L. Cuello is Professor of Biosystems Engineering and Director of the Global Initiative for Strategic Agriculture in Dry Lands (GISAD) at The University of Arizona in Tucson, Arizona, U.S.A. He is also currently Vice Chair of the International Association for Vertical Farming (AVF).
A globally recognized expert in the engineering of sustainable biological and agricultural systems, his technical expertise in both engineering and biology provides the platform for engineering designs in various agricultural and biological systems with an emphasis on optimizing productivities while fostering resource sustainability and environmental protection.
Prof. Cuello has designed, constructed and implemented varied types of engineered agricultural or biological systems, including those applied to bioregenerative space life support, vertical farming, plant tissue culture, micropropagation, industrial mass production of algae and plant cell and microbial cultures for production of biomass, nutraceuticals, pharmaceuticals, etc. He is the Principal Inventor of the patented algae photobioreactor series — the Accordion photobioreactors — as well as the Vertical Farming systems — the Mobile & Modular Vertical Farm and the V-Hive Vertical Green Box
Topics:
1. Key challenges and opportunities in the context of the pandemic
2. Emerging trends and new market opportunities
3. Change in consumer behavior and preferences
4. New retail strategies
5. New technology developments
6. Private and public financing
7. Certification and standardization
8. Educating the next generation of farmers
9. Need for interindustry networking and partnerships
Take-Home Value:
• Deeper understanding of the Asian Vertical Farming industry
• Background and exploration of the Asian Vertical Farming Markets
• Understanding constraints and opportunities in Asia for this industry
• Exploring the continent's legislative and private financial support for the industry
• Exchange of ideas and solutions
This webinar has a limited number of tickets available, please register your participation soon.
---
Media Partners: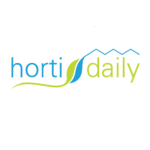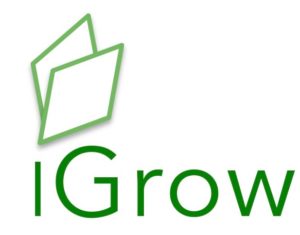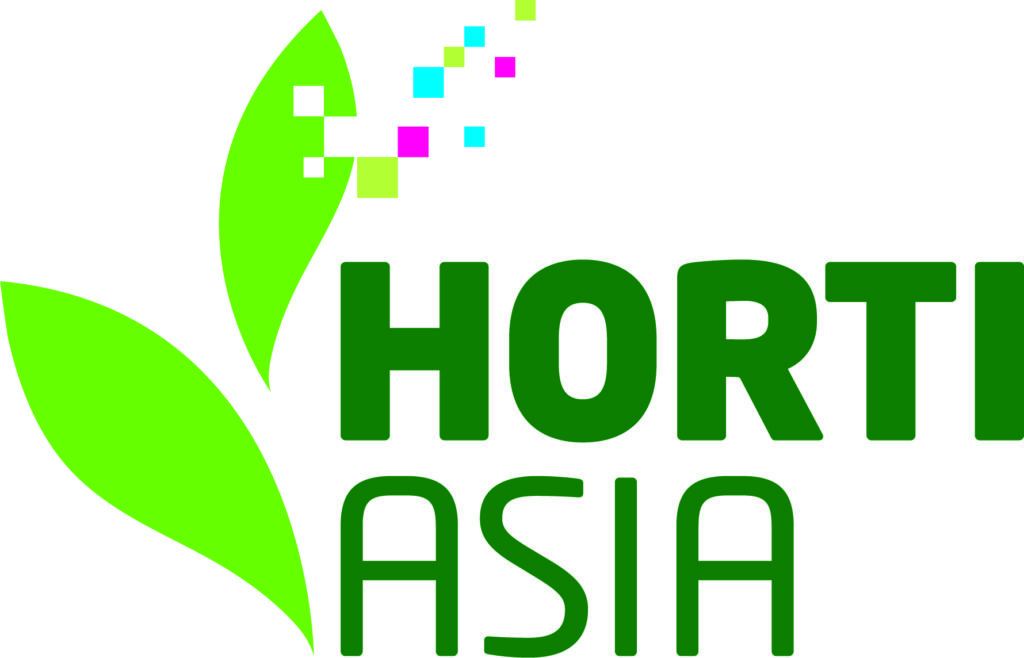 ---
If you cannot attend the live session the recording of this webinar will be sent to you.
Note that AVF members can attend or access the recording of this webinar for free. contact our vice-chair, Ramin Ebrahimnejad at re@vertical-farming.net for more information.