Crop One Holdings Leads the World in Combining Plant Science and Data Analytics
Crop One is transforming the agriculture industry, using advanced hydroponic technology and proprietary data analytics to provide pure, safe, and consistent produce year-round. This is the company behind the successful container-farming group FreshBox Farms, who grow top-quality produce in controlled environments for retail in the state of Massachusetts.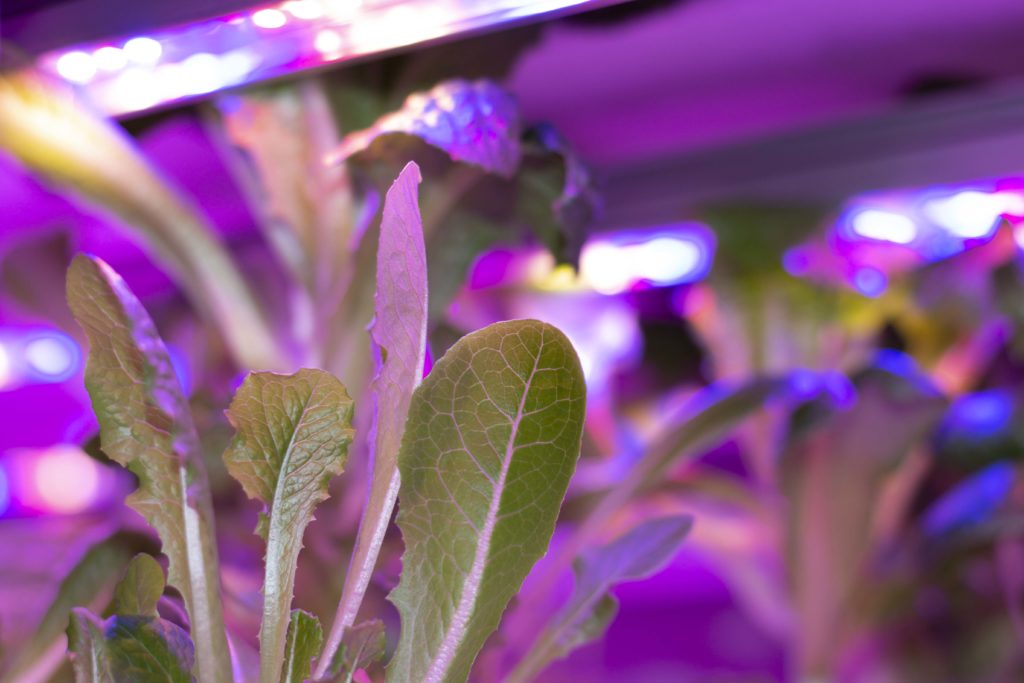 Crop One Plans to Build the World's Largest Vertical Farm
Crop One is currently building the world's largest vertical farm in Dubai, following a joint venture with Emirates Flight Catering. At the core of the company is creating a food system that can sustainably provide nutritious, fresh produce in and for communities, regardless of the geographical location.
Introducing Pitichoke Chulapamornsri of Crop One, Keynote Speaker at Urban Future Global Conference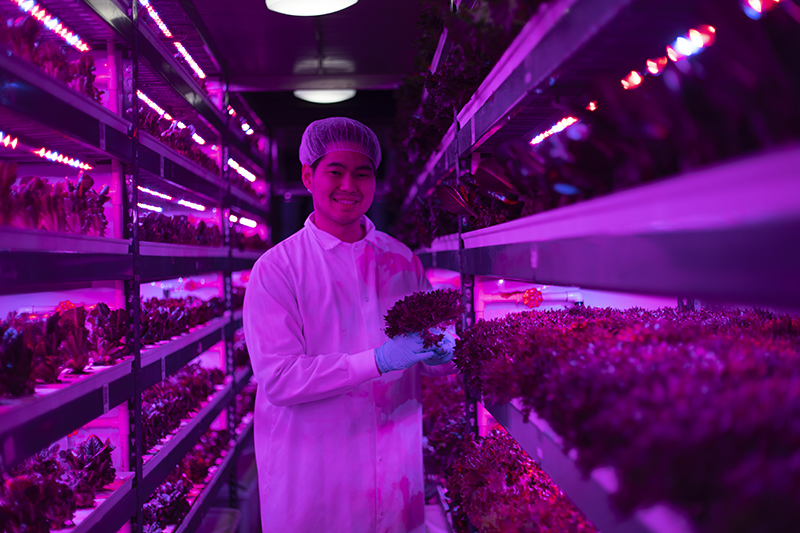 Pitichoke Chulapamornsri is the Vice President of International Business Development and Strategic Projects at CropOne. Prior to joining the Crop One team, Mr. Chulapamornsri was a founding team member and the Director of Business Development at Neighborly Securities, a FinTech startup platform for investing in "world-positive projects." Pitichoke was also a Senior Analyst at Goldman Sachs in the Private Equity Group, a fund-of-fund with over $35bn in AUM. He was the youngest appointee to the Risk Management and Analytics oversight committee. Mr. Chulapamornsri earned his BBA in Finance and International Business (cum laude) from University of Washington and Master in Public Policy from Harvard University, where he served as the student body president.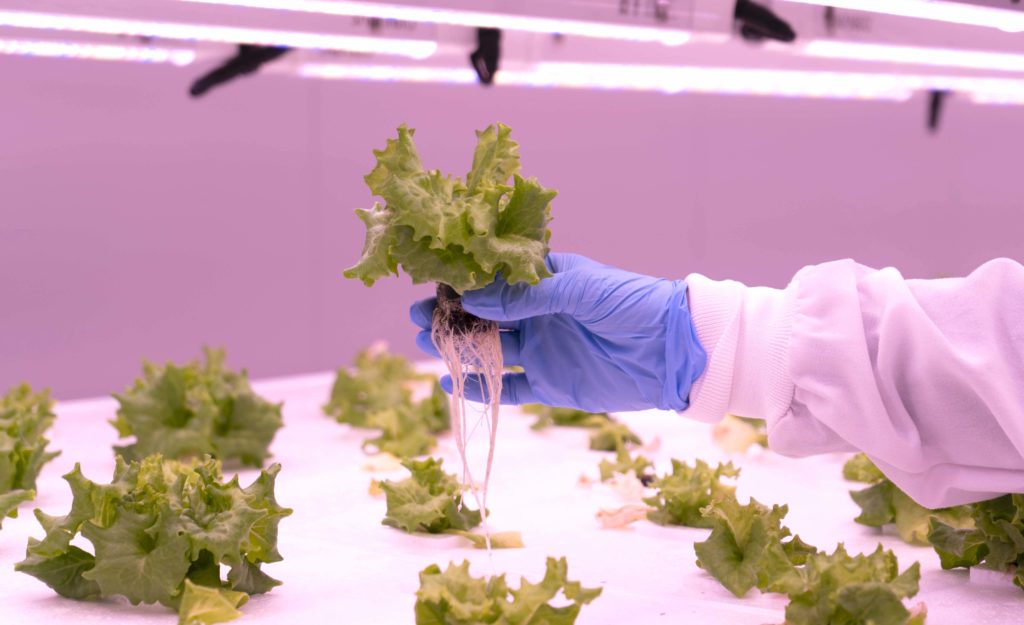 Urban Future Global Conference is the world's largest event for sustainable cities. The AVF is proud to partner with UFGC to bring a dedicated event for indoor farming, where we will discuss realistic strategies for implementing food production systems in cities across the globe. Crop One joins Ÿnsect as main event sponsors. If you would like to join us in Oslo, there are still a few tickets left: https://bit.ly/2JdzbZ4
Student price (with valid student ID): €220
Member price €360
Please contact re@vertical-farming.net to request a voucher code for either of the discounted prices.
Visit our Facebook event page here: https://www.facebook.com/events/2040058069620579/