The AVF is excited to announce the launch of the VF Community! This is a brand new specialised social network to serve as a communication platform for those interested in vertical farming, hydroponics, aquaponics, and other relevant areas. This will ultimately be an invaluable opportunity available to anyone interested in generating more highly interesting discussions and networking opportunities related to the CEA industry.
The AVF recognises the important role communication and networking plays in the future success of the CEA market and expansion of its businesses. Needless to say, collaboration and discussion support more rapid development of ideas and create new opportunities and inspiration for everyone involved. It can help us to tackle the current issues together and normalise these alternative, cleaner ways of growing.
For now, the VF Community is accessible on an invite-only basis: each invited person receives 20 invite codes to share. In the near future it will be open to everyone to sign up.
The VF Community has a number of different features in a familiar and highly user-friendly format, including the ability to build your own profile; create and share your own blog posts, articles, polls, events and even livestreams. It also allows users to join or create specific pages, groups, and forums for longer discussions, and to promote their business.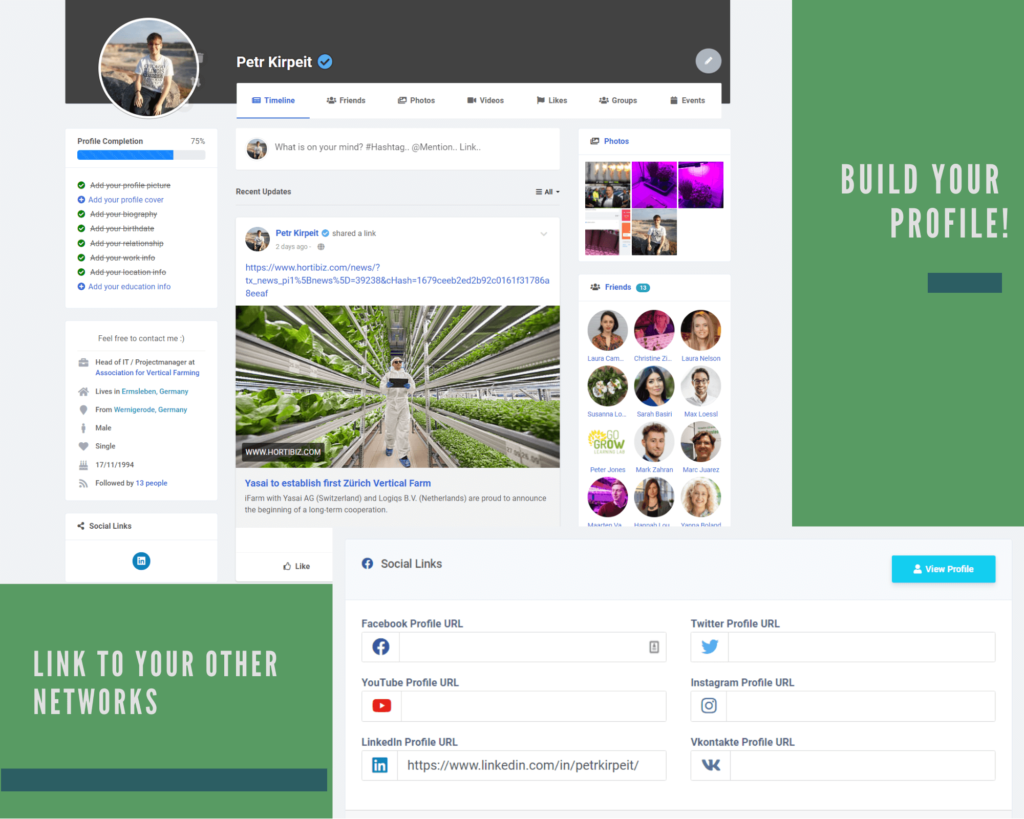 Unlike many other social media networks, it does not use algorithms to decide what content is relevant to you and we've gone back to how things used to be with a default chronological newsfeed. Additionally, it is located on a server in Germany and is compliant with GDPR.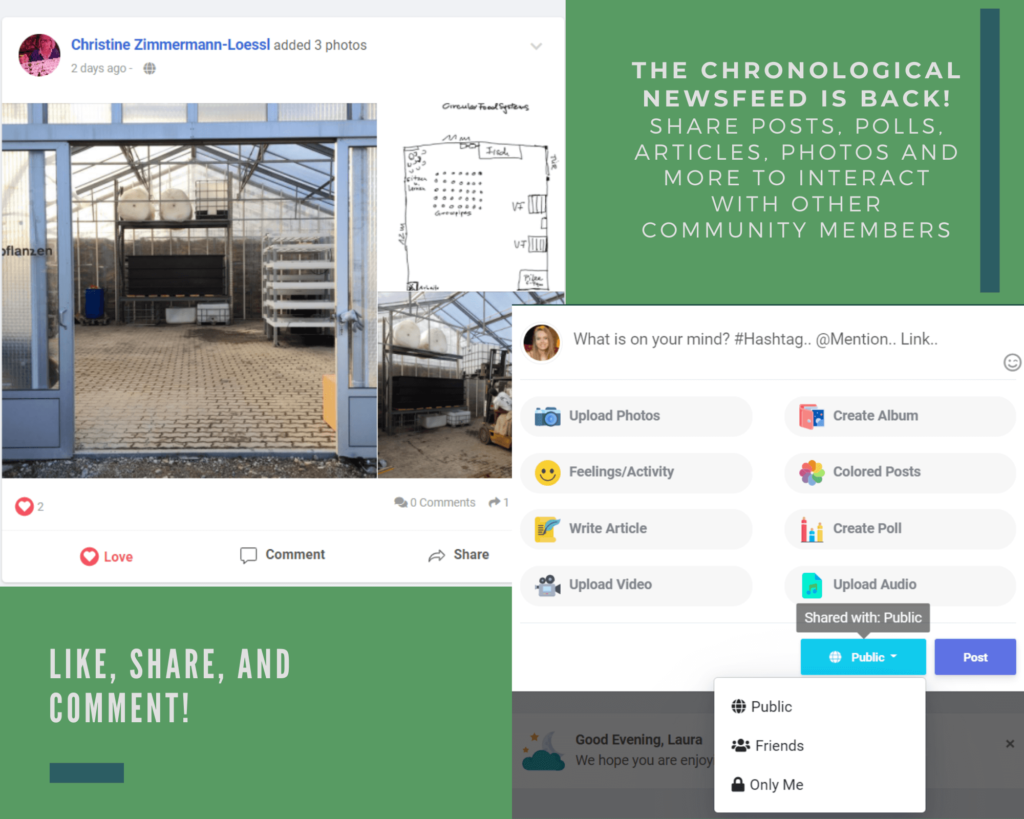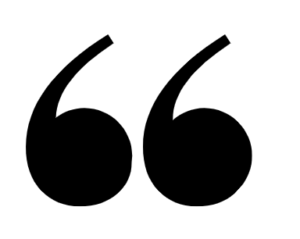 "I really appreciate using the AVF VF community platform because I can engage with like-minded people on a professional but also on a more private level. There are topics I wouldn't share on LinkedIn – a platform I only use for my professional activities. Our VF community has so many features that can help to promote projects more easily and get people together."
– Christine Zimmerman-Loessl, AVF Chairwoman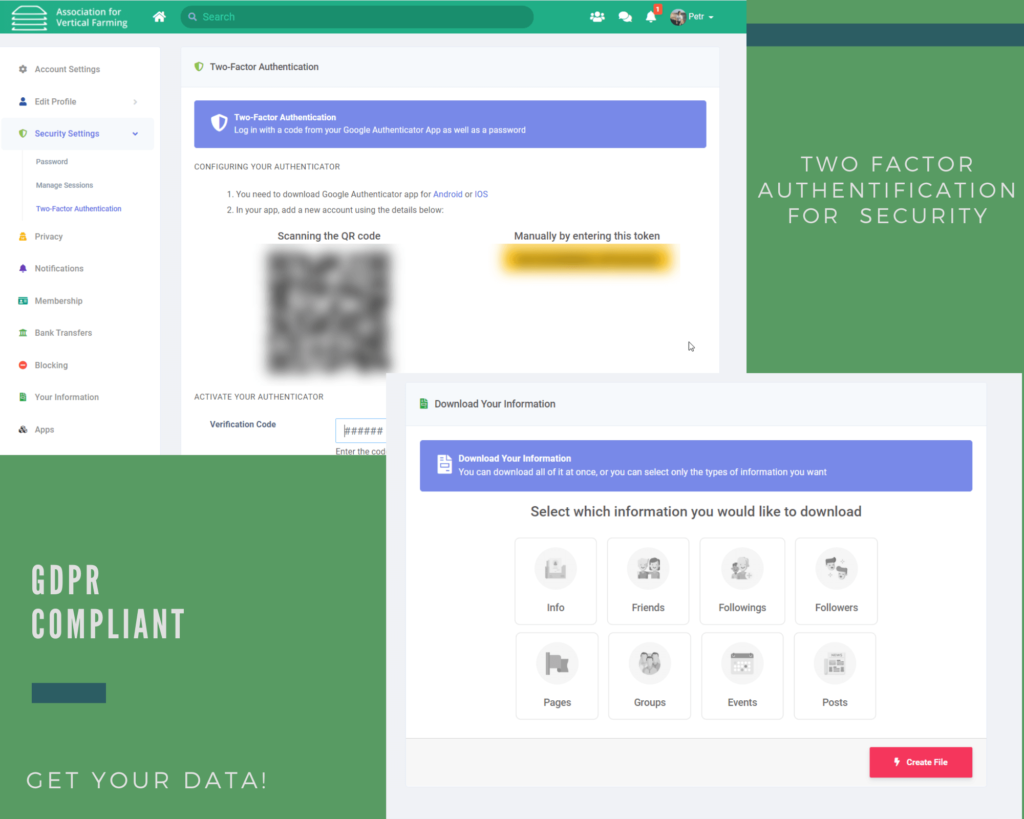 Official launch date: 8th March 2021.