We are honored to introduce our Advisory Board members for the year 2021, they are experts in their own fields and represent different sections of the indoor farming industry and academia.
The Advisory Board will support and advise AVF Board of Directors in all strategic developments, oversee the implementation of annual objectives and create a valuable ecosystem for the members to advance the Vertical Farming industry globally. AVF's board and staff are pleased to have the support of this esteemed group going forward.
Ali Ahmadian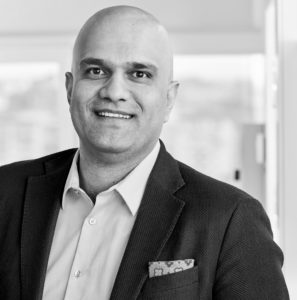 Ali is the CEO of Heliospectra and the chair of AVF's Advisory Board for 2021.
Ali combines his passion for people and technology with 20 years of international business leadership experience to his position at the helm of Heliospectra.
Ali is globally recognized for his successful track record of developing new business and delivering profitable growth in a multitude of geographies. He has lived and worked in five different countries on three different continents over the course of his career. Highly skilled in integrating cultural and commercial experiences, he excels in establishing partnerships with different stakeholders and driving diverse teams to peak performance. Prior to joining Heliospectra, Ali was Vice President of Tetra Pak in Asia Pacific and served as a member of Tetra Pak's global executive team.
Luis Trujillo
Luis is an Area Sales Manager at Hoogendoorn Growth Management.
He has more than 25 years of experience in markets with a strong focus on innovation and technology. He is currently with Hoogendoorn America.
Jasper den Besten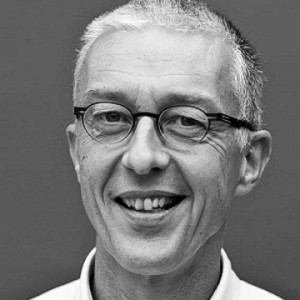 Jasper is a professor at HAS University of Applied Sciences in the Netherlands.
He is researching new cultivation systems, with a focus on cultivation without daylight. Since 2009, HAS University has been involved in very applied LED-lit climate cell research.
Hemant Julka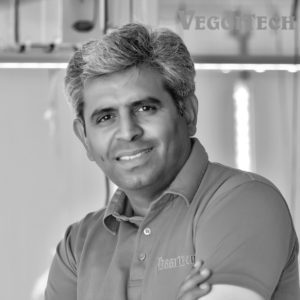 Hemant is the Co-founder and COO at Veggitech in the UAE, a professional with over 3 decades of experience in business and technology.
He is a social entrepreneur with a vision to make a positive impact in transforming communities at the grass-root level. The Agro-Tech startup company -VeggiTech- is disrupting the Agriculture industry with protected Hydroponics and grow light-based Hydroponics.
Max Loessl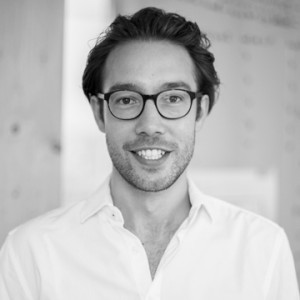 Max is the CEO of Agrilution and one of the Co-founders of the AVF. He is a young entrepreneur and has been engaging with activists for sustainable living to preserve our planet for years. He has pioneered a fully automated Vertical Farming home system with Agrilution.
---